We have the experience and the global focus your business needs
Most countries in the world today follow one of two major legal traditions: the common law or the civil law. At Ioberti Attorney at Law, we not only understand, but also have actual experience in both legal systems. We make use of our intra-continental knowledge to provide our customers with the thorough attention they need, in addition to providing creative solutions to their problems.
We are closely related to Latin America, because we grew up there, we speak Spanish and we share the culture.
Based on a vast in-house corporate experience and our in-depth knowledge of the region, we support our clients build and develop their businesses and provide them with optimal legal and compliance tools to help them manage their companies.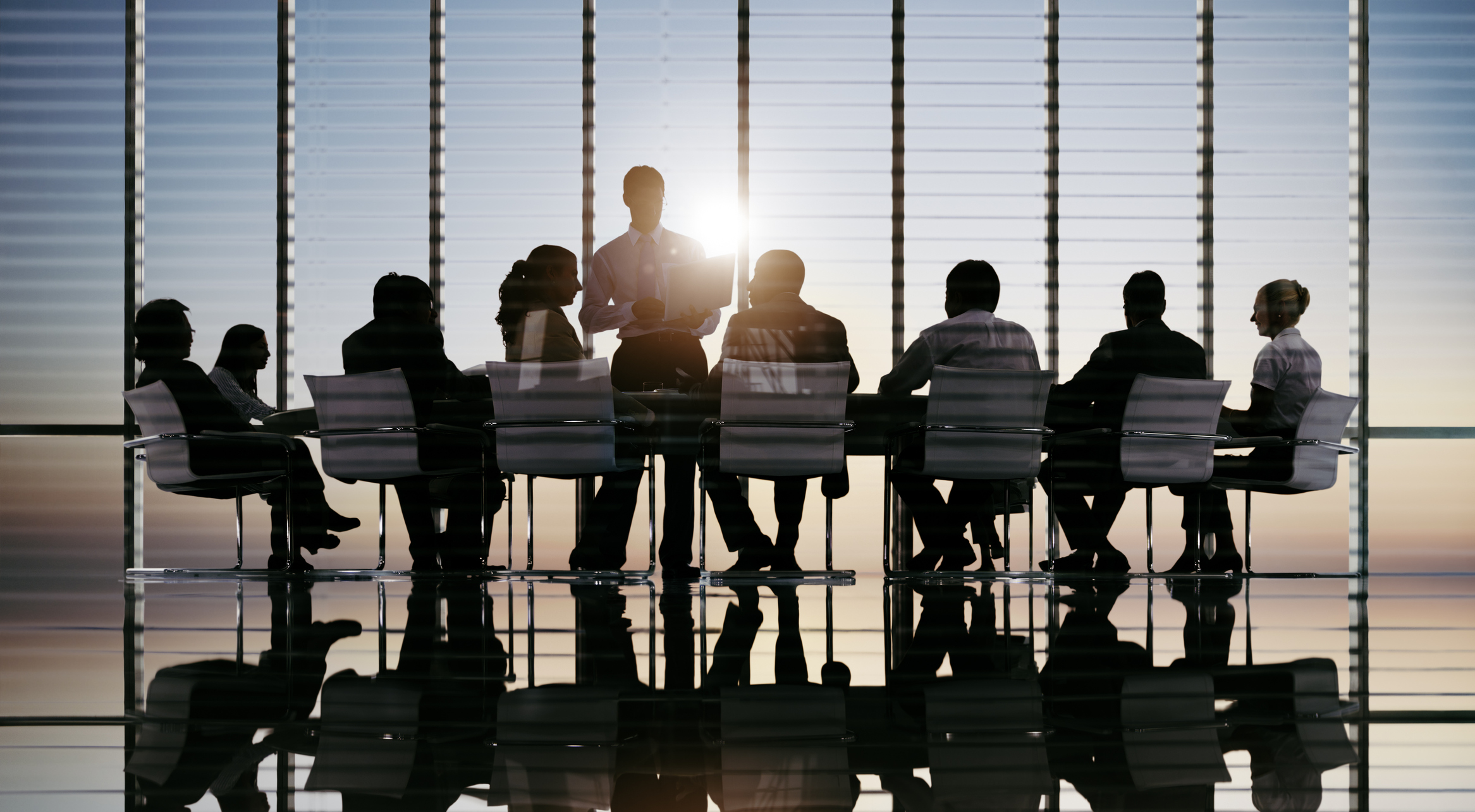 About the firm
View our wide range of legal services. We are proud of being able to get to know our clients and fully understand their goals and assist them with professional tailor-made solutions.
Take action
Ready to take the next step? Some of the keys to business success are the ability to anticipate factors, identify trends and act decisively in such a way that we can position ourselves as leaders in an industry. We have the knowledge and experience necessary to understand your business model and your medium and long-term goals.
Hiring an ATTORNEY IS AN IMPORTANT DECISION THAT SHOULD NOT BE BASED ONLY IN ADVERTISEMENTS. BEFORE you DECIDE, ASK US TO SEND you WRITTEN AND FREE INFORMATION ABOUT OUR QUALIFICATIONS AND EXPERIENCE.